Want to escape to a luxurious and relaxing place surrounded by dreamy pastel colors, emerald waters and heavenly cuisines? Are you skeptical if this spot even exists? Earlier this week we brought you our Port St. Lucie to Miami Road Trip Guide Part I, so now on to part II, only this time we're highlighting those incredibly unique locations in Miami that are ideal for your next anniversary, birthday or romantic weekend getaway. Come enjoy the luxury that awaits!
Every RVer knows that long drives can often lead to muscle discomfort and back pains. If you don't have a special occasion to celebrate just yet, we suggest using our Miami road trip highlight as your guide to "treat yourself" (yep, back massage and all) while you make your way down to the Florida Keys, or wherever the wind is blowing you this fall.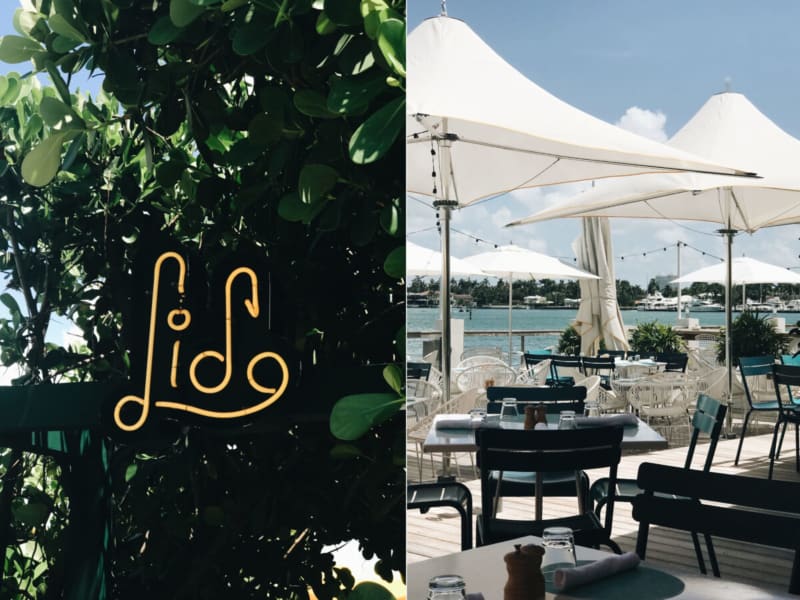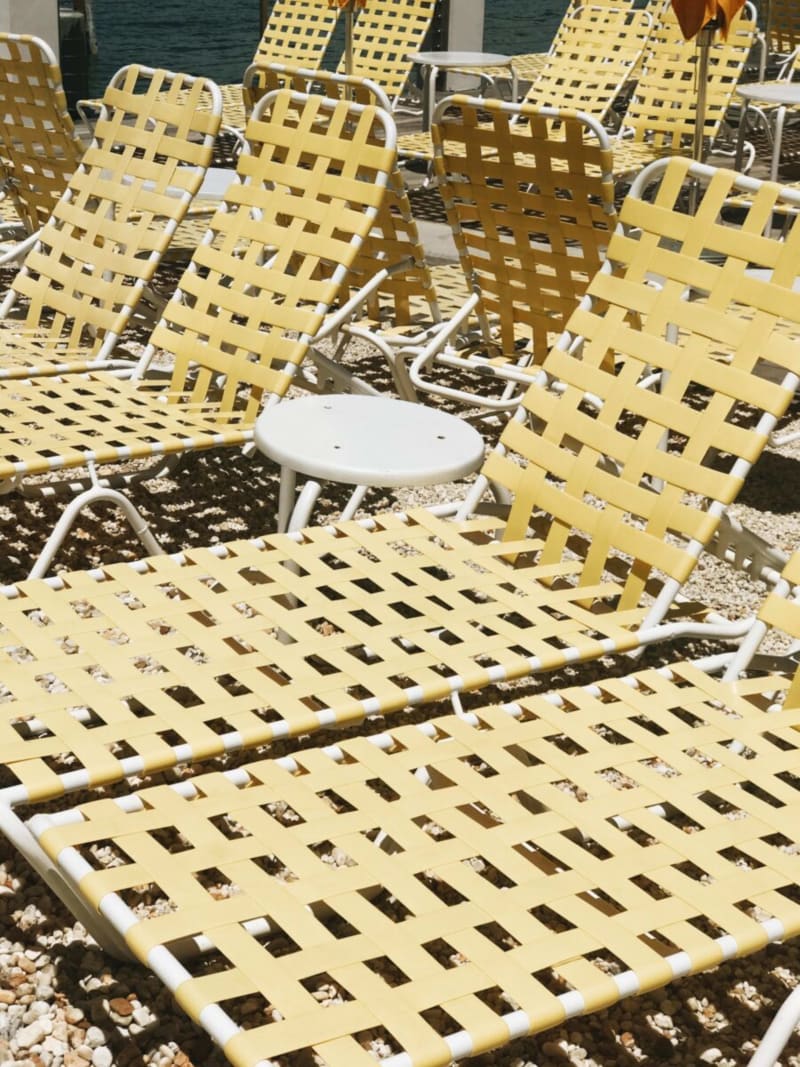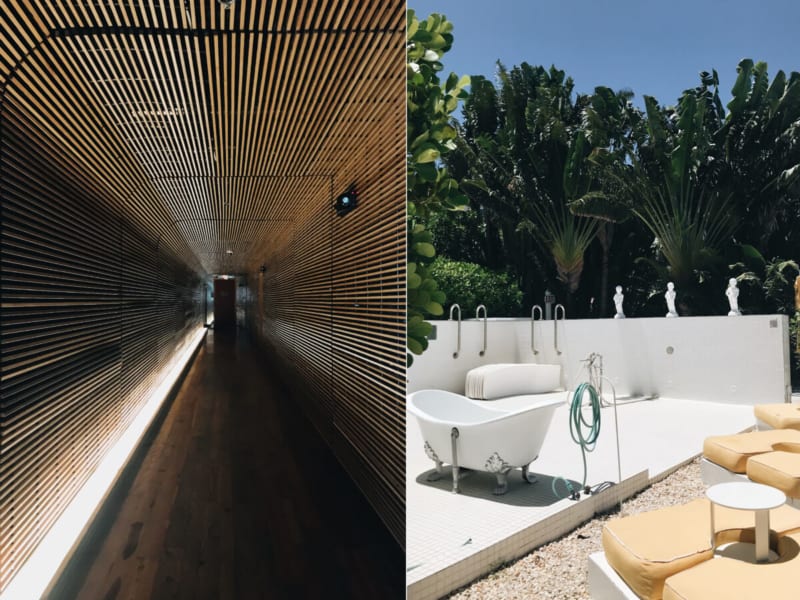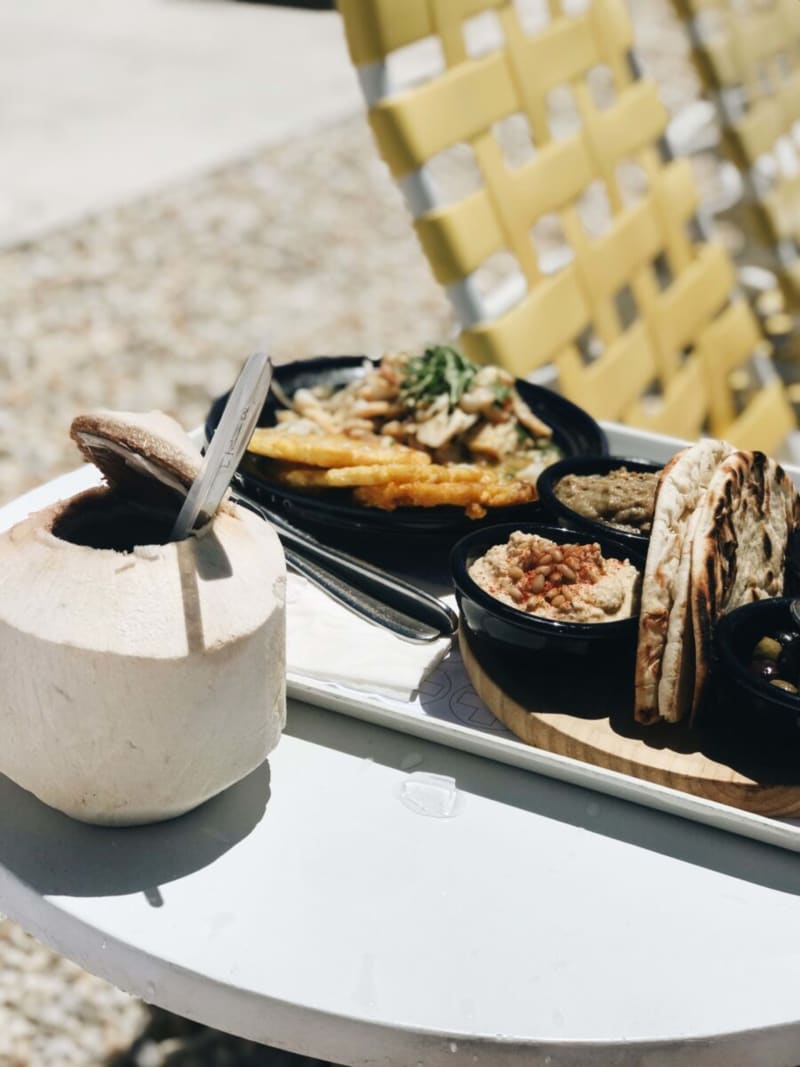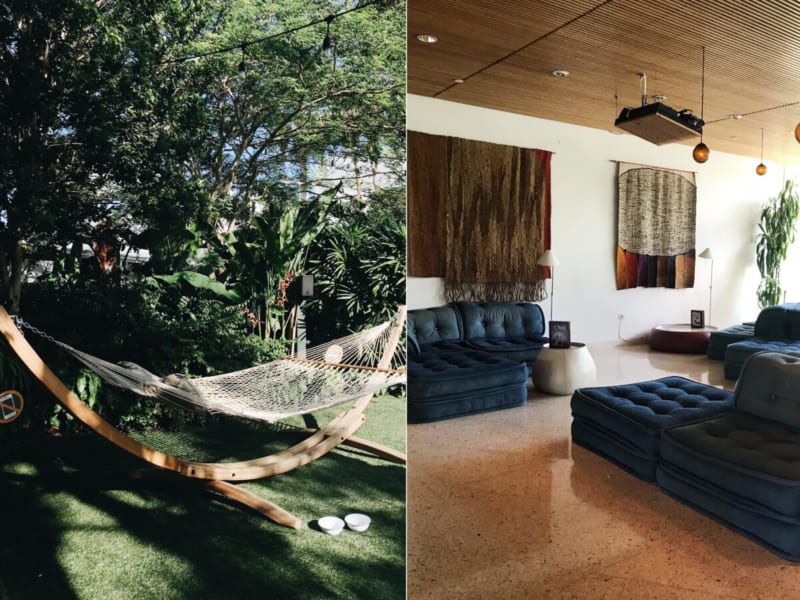 Photography Order: The Lido Spa, Standard Hotel
PART II: THE MIAMI GUIDE

The Standard Hotel + Lido Spa: In search of a great massage? Give yourself a day of pampering at The Standard Hotel. Located on Belle Isle, this hotel is set amongst tropical gardens and is known to be, "less about the hotel and more about the spa."
Pro tip: Purchase any spa service and receive access to the pool. Your spa purchase also includes access to The Standard's steam room, sauna and Turkish baths. While poolside, order the hummus, ceviche and the obligatory fresh thai coconut (add rum for the extra kick!)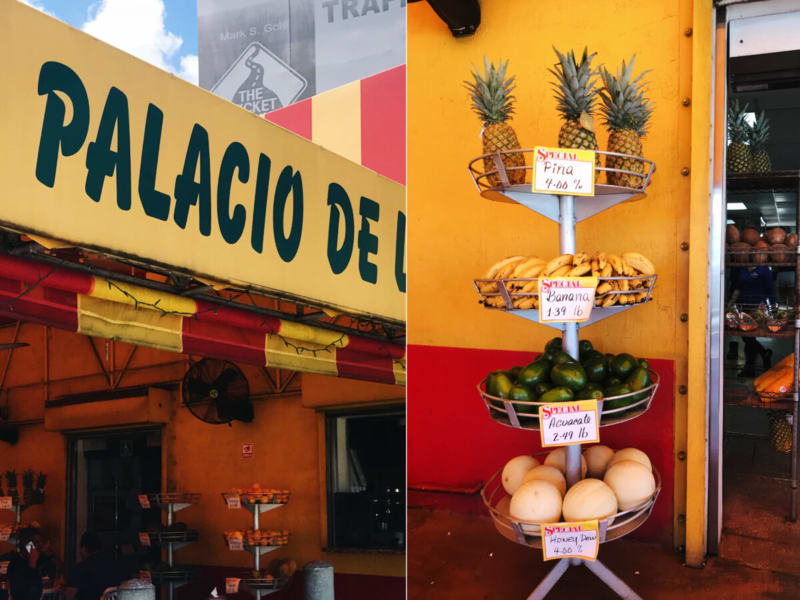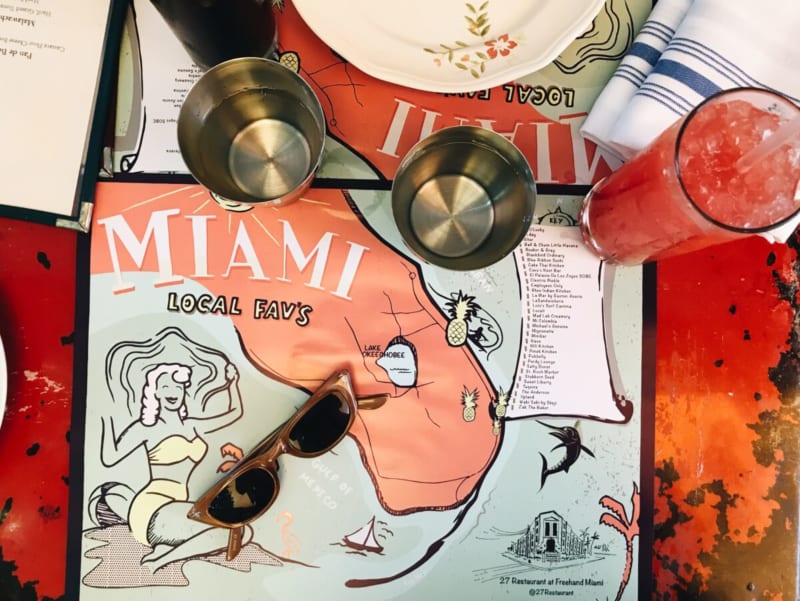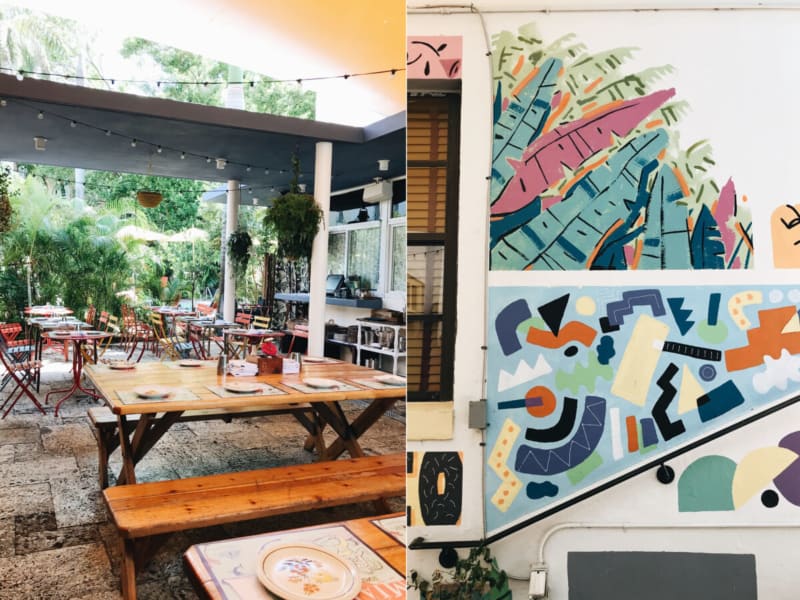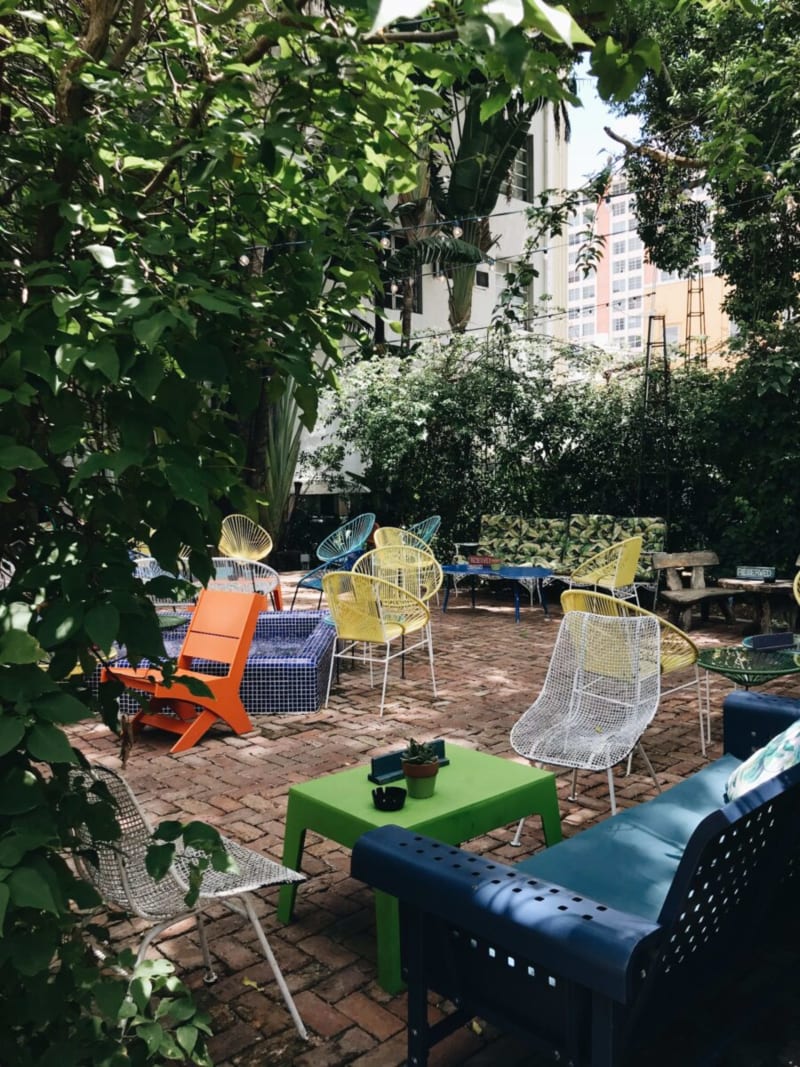 Photography Order: El Palacio De Los Jugos, 27 Restaurant, Freehand Hotel
El Palacio De Los Jugos: Are you looking for delicious and authentic Cuban food? This is your spot. Everything is good… literally, everything. This Miami staple has been serving pork paticas, tamales and Cuban sandwiches for over 20 years. There are multiple locations across Miami, so make sure you stop by for breakfast or lunch.
27 Restaurant: Located inside the hip Freehand Hotel, this free spirited space is just steps from the beach and offers creative dishes and specialty cocktails. When you come for brunch, try the crab cake benny and don't forget to order their fresh watermelon juice, if you're in want of something delicious and refreshing.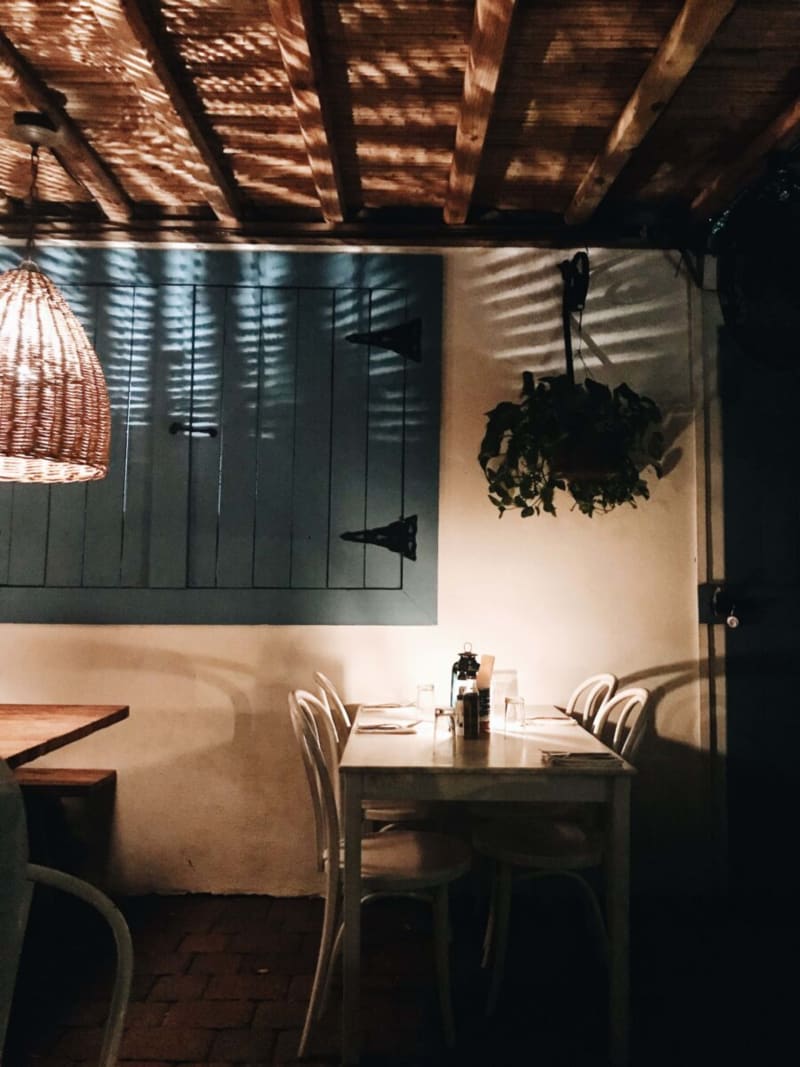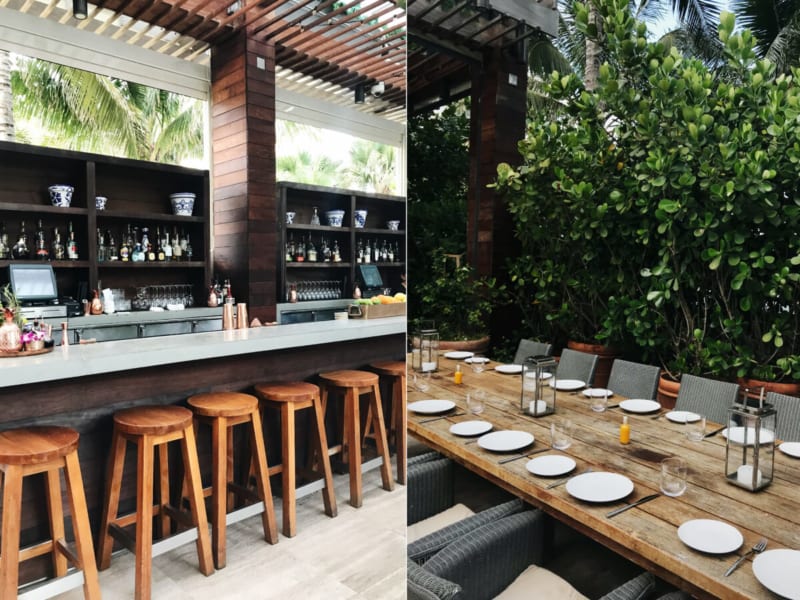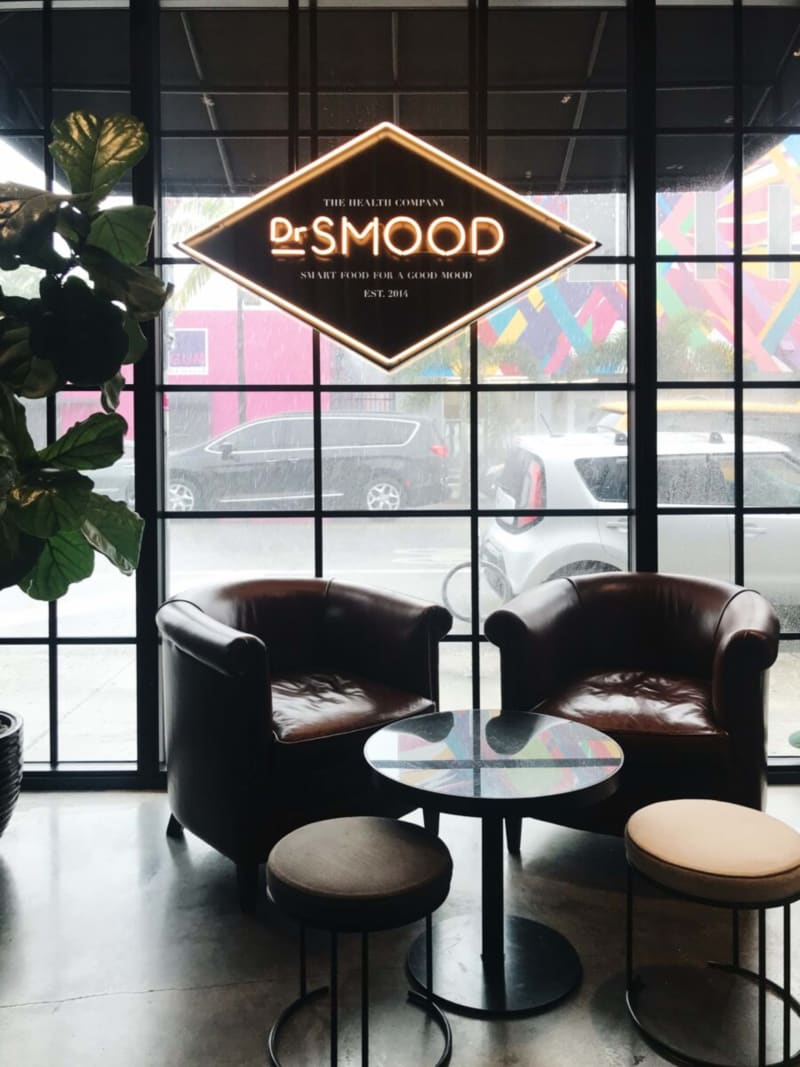 Photography Order: Mandolin Aegean Bistro, The Matador, The Edition Hotel, Dr. Smooth
Mandolin Aegean Bistro: This is your go to for a nice night out of the RV. Perfect for date night or to dress up with a group of friends, Mandolin was inspired by the tavernas of Aegean coastal towns and opened by Ahmet Erkaya and Anastasia Koutsioukis in 2009. This spot transports you to the Greek islands with its spicy Mandolin Kebab sandwich and Turkish plate sampler.
The Matador: For the ultimate fine dining date night, you must come to The Matador Room located inside the luxury boutique hotel, The Edition Miami. You'll transport back to the 1940s with this supper club atmosphere that serves Latin cuisine inspired by flavors of the Caribbean and Spain.
Dr. Smood: If you're in need of good coffee, or good breakfast/lunch related, come here. With the tag line, "smart food for a good mood," you'll have your pick from cold pressed juices to salads, shakes and sandwiches. We suggest ordering the matcha latte and lox toast!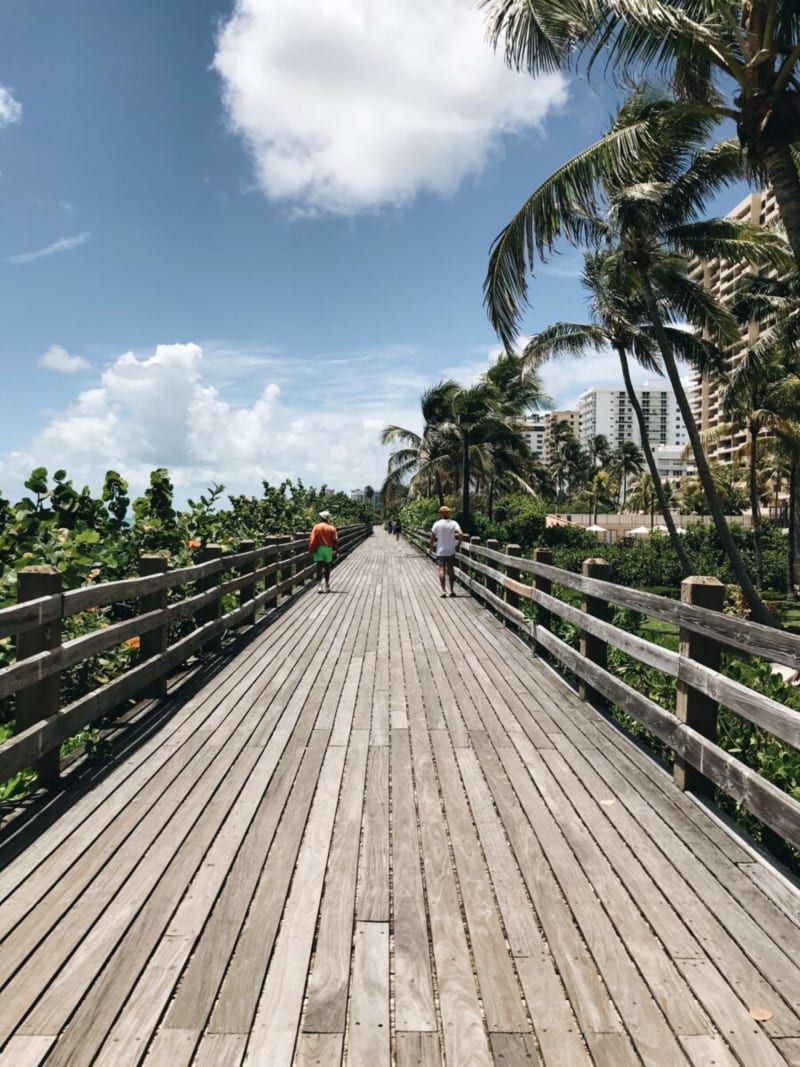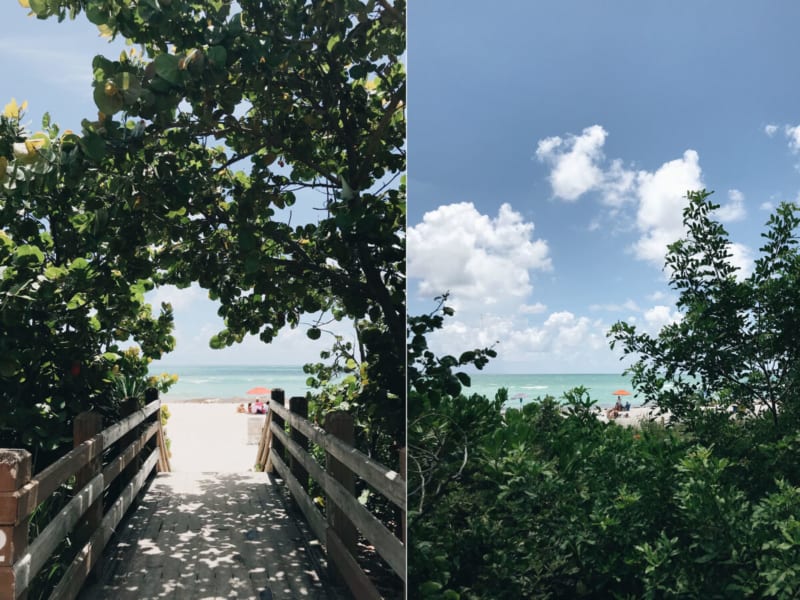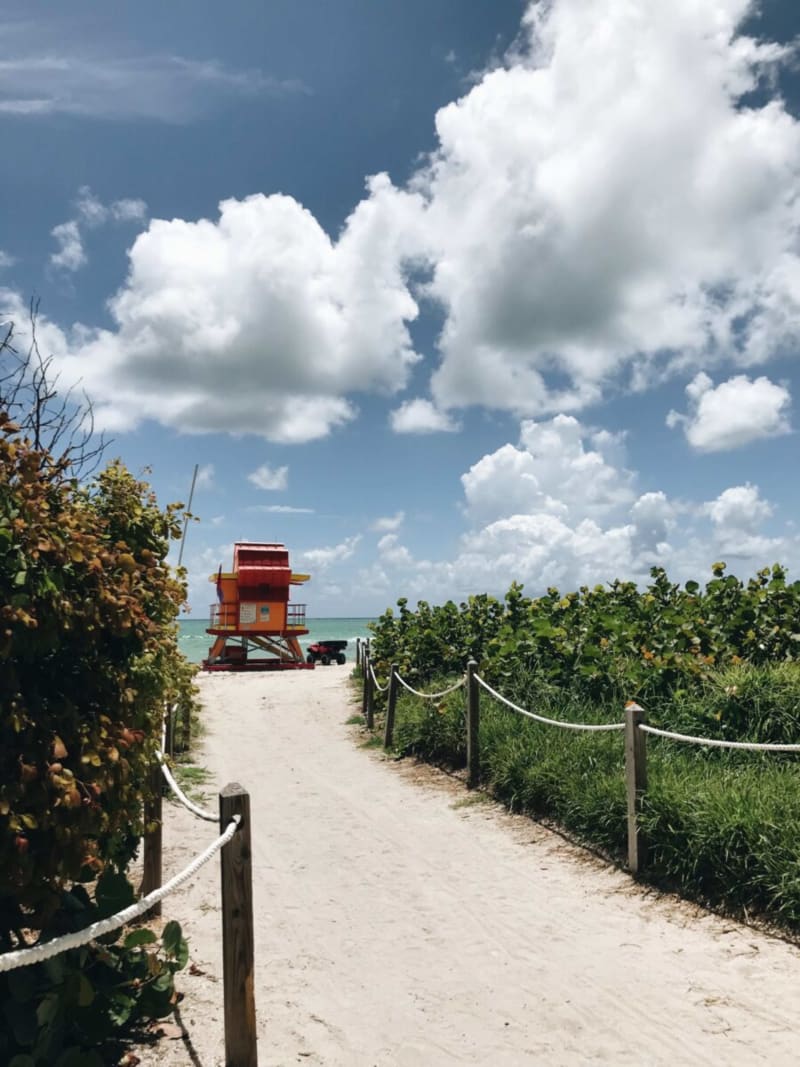 Photography Order: South Beach 
EXPLORE
South Beach: Known for its glitter and glamour, South Beach (also called the American Riviera) is the spot to go for your nightlife, celebrity-chef eatery and sunbathing needs. It's like Venice Beach in that, when you're in town, you have to go experience the beauty and wild atmosphere with your own two eyes.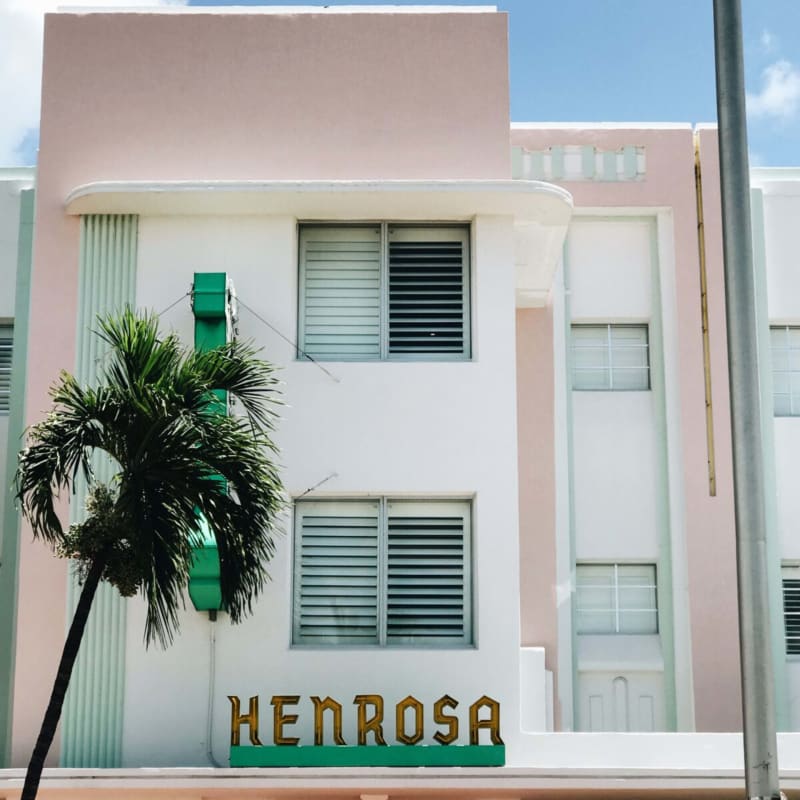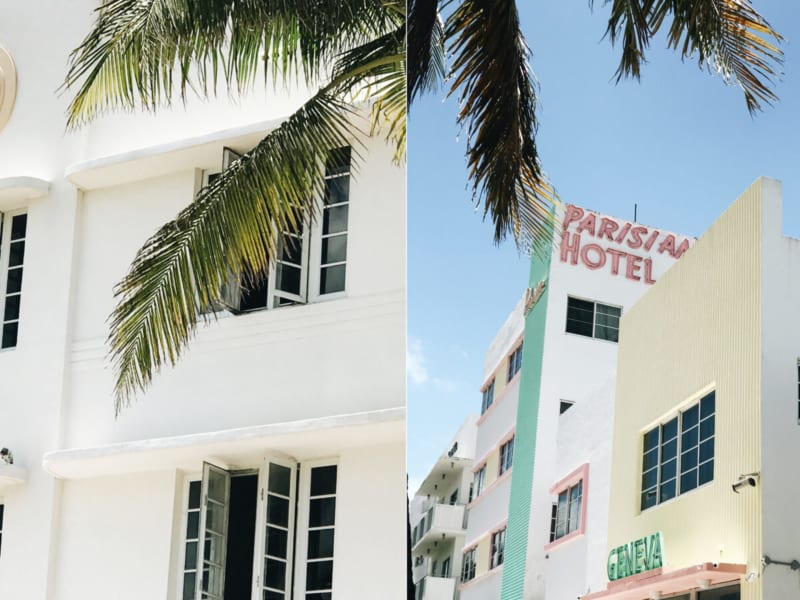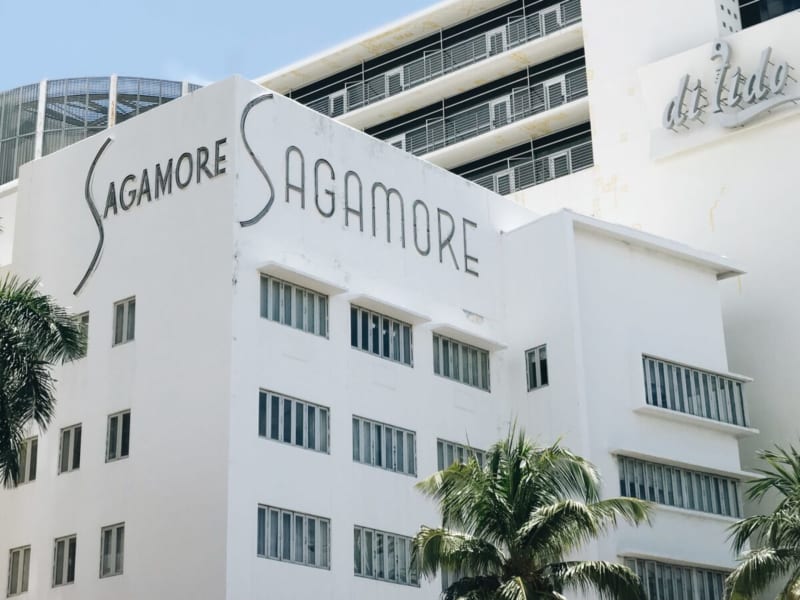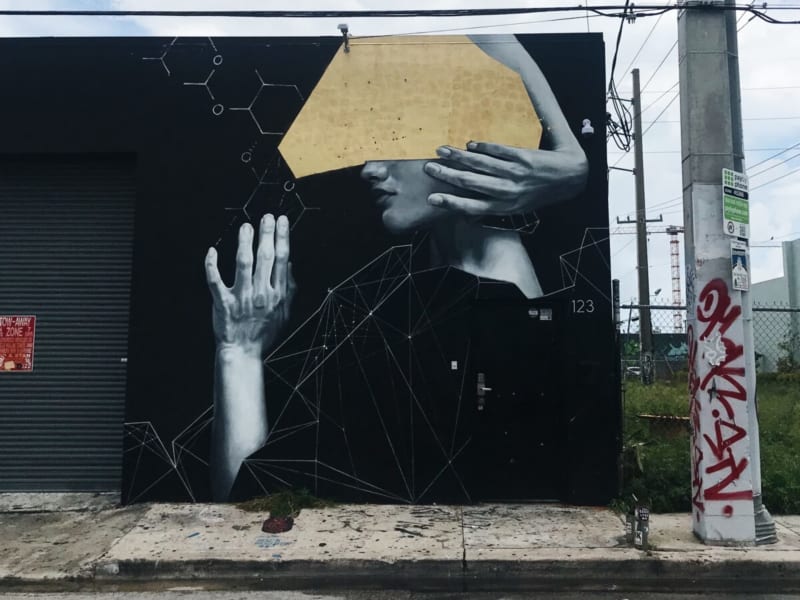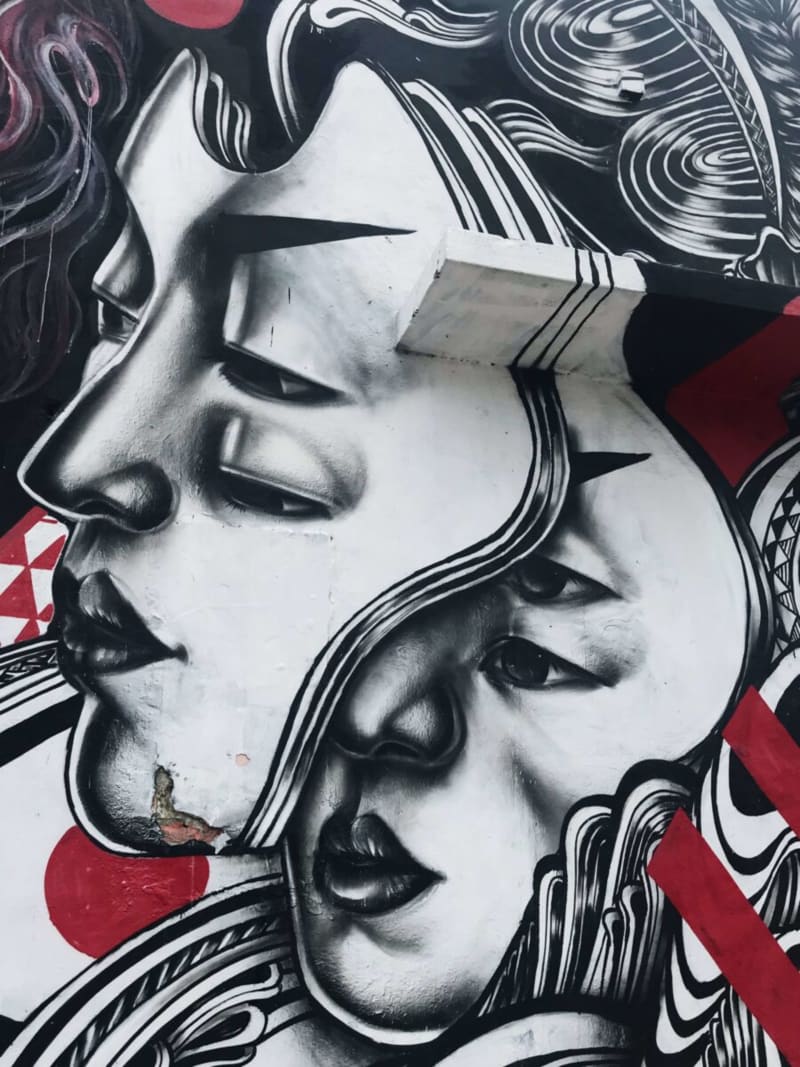 Photography Order: Miami Art Deco Tour, Wynwood Mural Tour
Miami Art Deco Tour: If you love the 20s and 30s, allow yourself the joy of transporting back to that era with the Art Deco walking tour. Learn the history and influence (from the mob to Hollywood) of these stunning buildings while being delighted and entertained with all the flavorful stories Miami has to offer.
Wynwood Mural Tour: Conceived by Tony Goldman in 2009, the Wynwood Walls have become a staple of the graffiti and street art community. The project began with the simple idea to take Wynwood's large stock of warehouse buildings and use them as giant canvases to showcase the talent of the local community. Today, artists from all over the world are represented on these six buildings, making Miami yet again, one of the most innovative and inviting places around.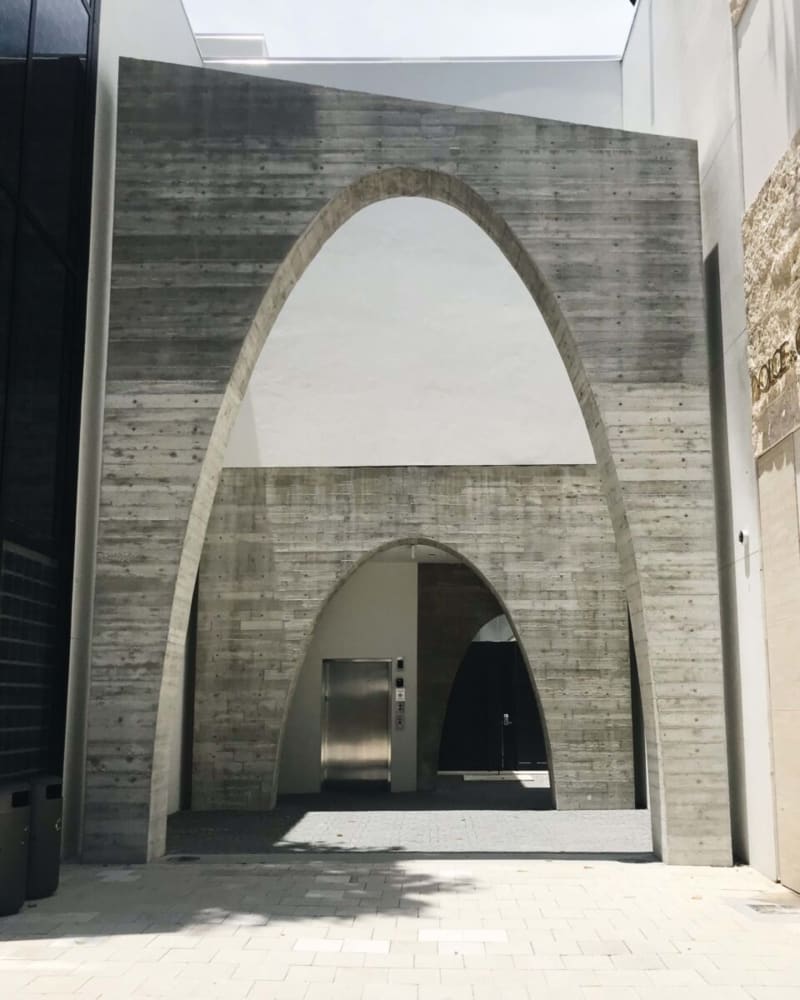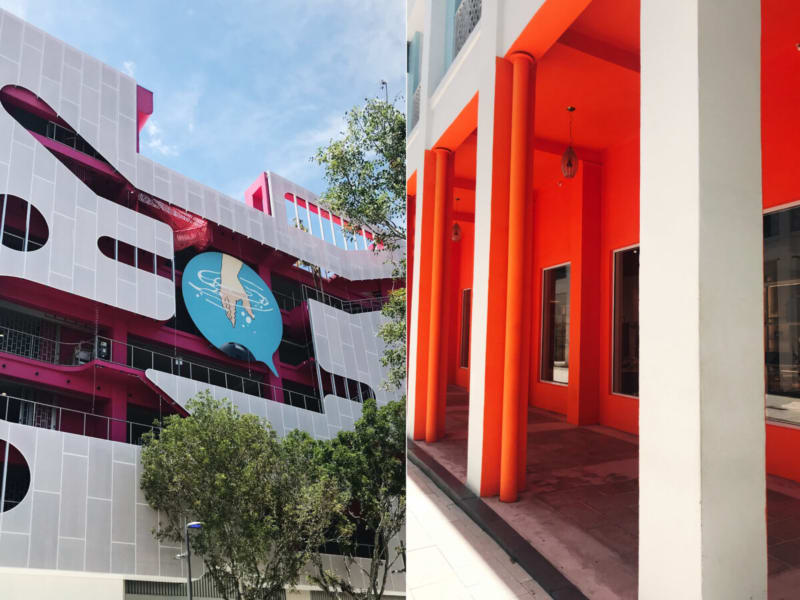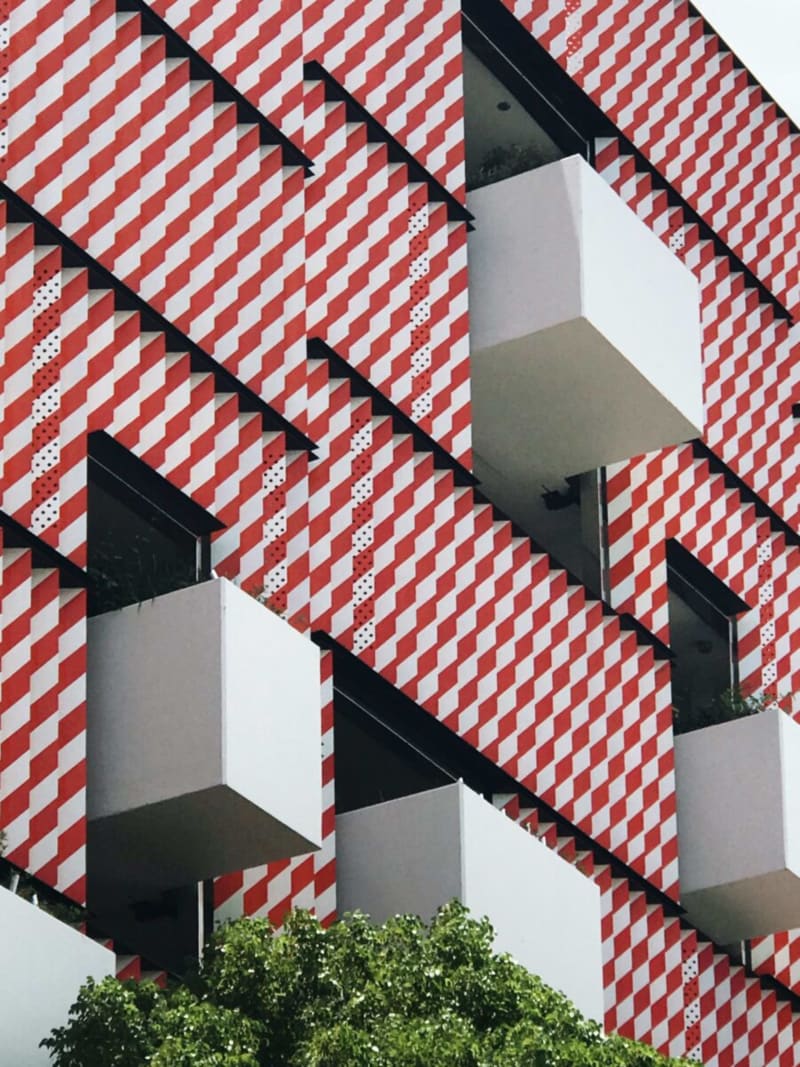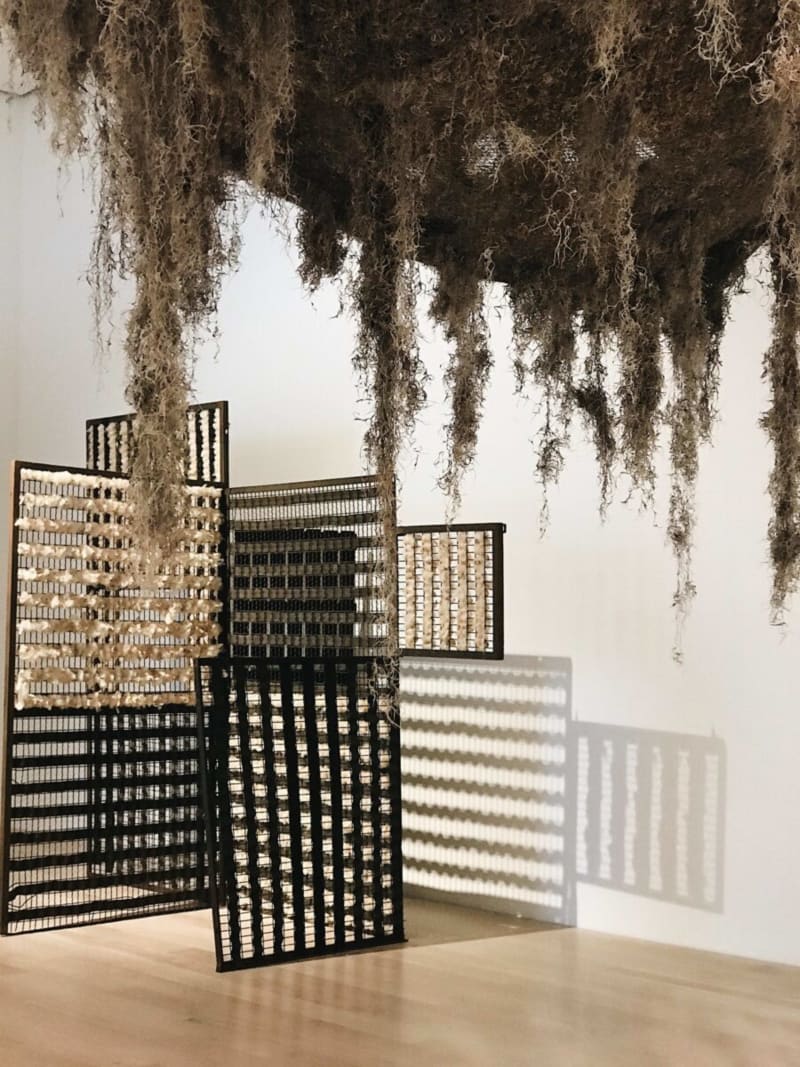 Photography Order: Design District, Institute of Contemporary Art
Design District: The Design District is a neighborhood that features architecture, design and dining all in one experience. Come shop or enjoy the vibrant community and culinary flavors of Miami.
Institute of Contemporary Art: The ICA is, "dedicated to promoting continuous experimentation in contemporary art, and to the exchange of art and ideas throughout the Miami region and internationally." The museum is unique in that it offers year-round free admission!
TOP RATED RV PARKS
Miami Everglades RV Resort: This 34 acre park is a tropical oasis. Nestled among mango, avocado and palm trees and only 10 miles from Everglades National Park, you'll be sure to get a true South Florida experience at this resort.
Larry and Penny Thompson Memorial Park and Campground: The campground offers 240 sites with full electric and water hook-ups, a camp store, picnic shelters and a large freshwater lake with a private beach, waterslide and on-duty lifeguards.
Want more on Florida? Check out the Best RV Campgrounds Florida Has To Offer and let us know where in Florida you'll be headed this Fall.