Traveling in an RV offers so many opportunities for travel and fun. It also brings with it a huge learning curve if you've never had the chance to use one. In addition to just learning how to operate the vehicle, there are other tips that can help your travels go smoothly. After our three years of traveling full-time in our motorhome we have compiled a list of some RV lessons we have learned on the road.
Guest Post by Robin Buck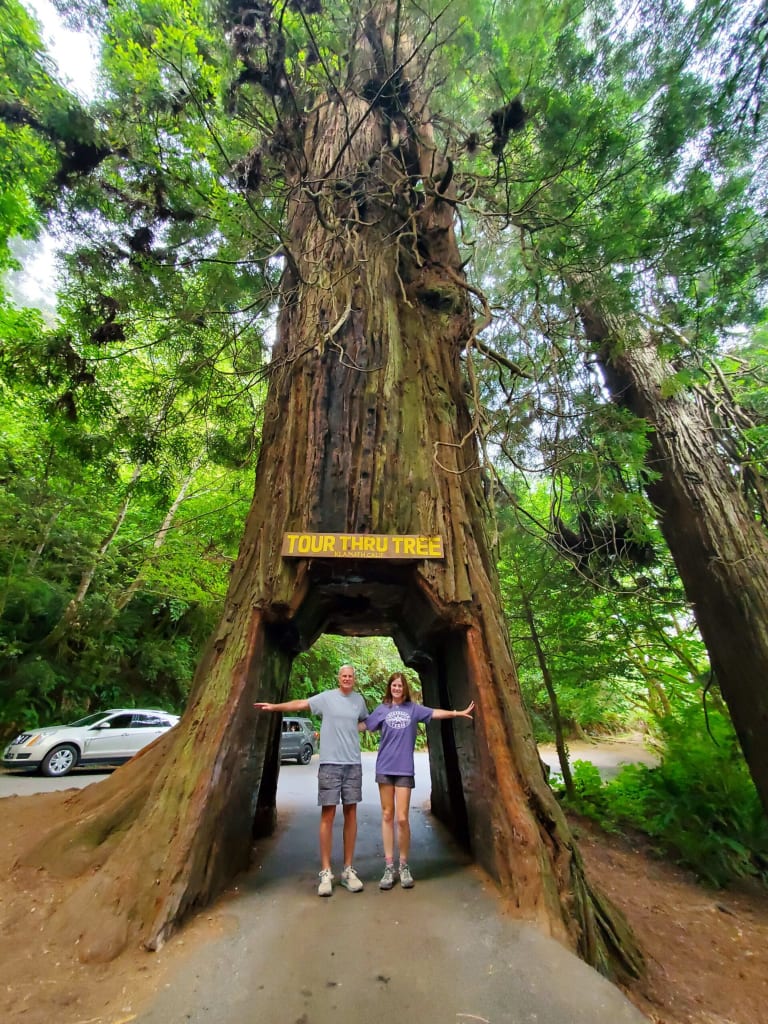 LESSONS LEARNED LIVING OUT OF AN RV FULL-TIME
LESS IS MORE.
Living in an RV can be a bit of an adjustment at first. When you live in a small space, life is easier if you are not overcrowded with extra stuff. Many people are surprised to learn how little they really need on a day-to-day basis. Downsizing where you can, keeping your things organized, and having a place for everything will ensure that you maximize the room in your RV. Also the moods of all travelers inside the RV are better when you're not tripping over things or looking for a place to sit! We find it helpful to clean out often and reevaluate whether we need items that haven't been used in a while.
UPKEEP IT KEY.
Besides learning how to operate your RV, maintaining it over the long term will not only keep its value but will help you avoid problems down the road. Just as with a car, keeping up with regular maintenance is vital for your RV to operate at peak performance. Being familiar with your owner's manual and how systems operate will come in handy, as well as having a small tool kit. We use checklists so that we are sure to follow proper procedures for setting things up upon arriving at a campsite and for preparing to leave. Establishing a routine helps ensure things go like clockwork every time you travel.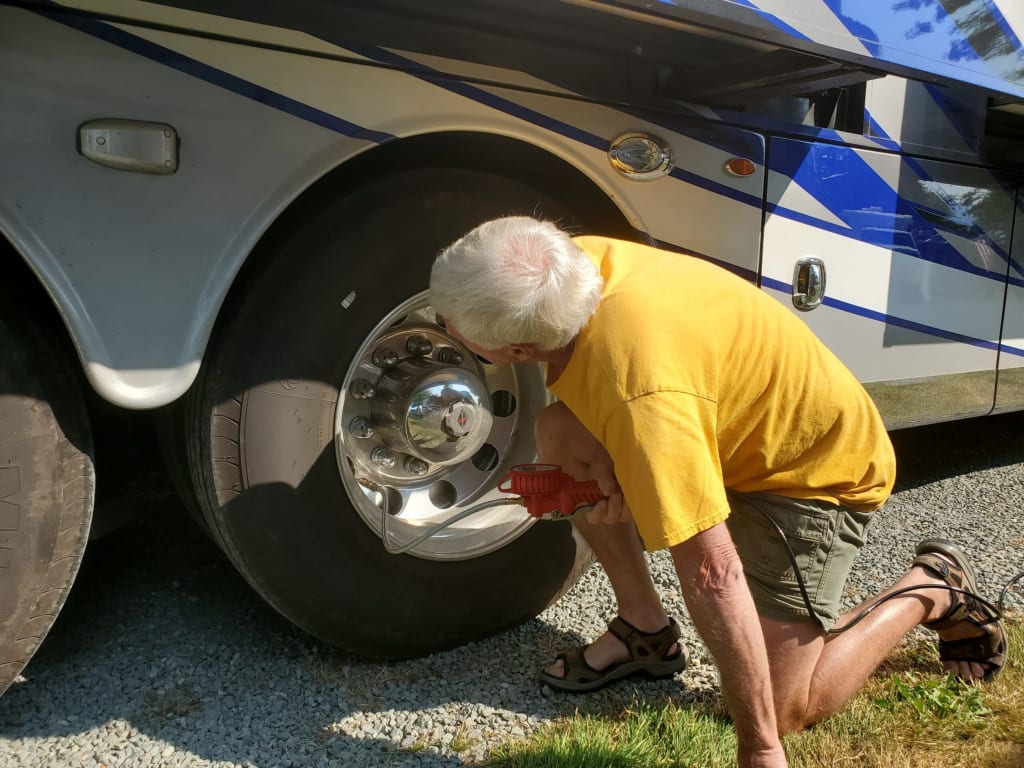 LESSONS LEARNED WHILE TRAVELING FULL-TIME IN A RV
PLANNING TAKES WORK.
The best thing about owning an RV is the ability to travel anywhere you want. To have your best travel experience, some planning and preparation are required. We research the locations we are interested in visiting using websites, maps, and travel apps (we primarily use Good Sam and RV Parky for campgrounds). Online forums and traveler reviews can be useful for recommendations as well. Doing the legwork before you travel can help you find the destinations that interest you and the campgrounds that best fit your needs. Don't forget to book early during peak season or in high-demand locations.
DON'T TRUST THE GPS. 
While we are on the road, we make sure to use multiple sources to check our route and verify things like bridge heights, tolls, and road type. We use our motorhome's Rand McNally GPS paired with Google Maps, but also check a trucker's atlas and the satellite view on our cell phone to choose our route. These extra precautions are especially important if your RV is long and tall, as you don't want to get stuck in a tight spot. We have heard lots of stories from other RVers about their GPS leading them down a "dirt road to nowhere."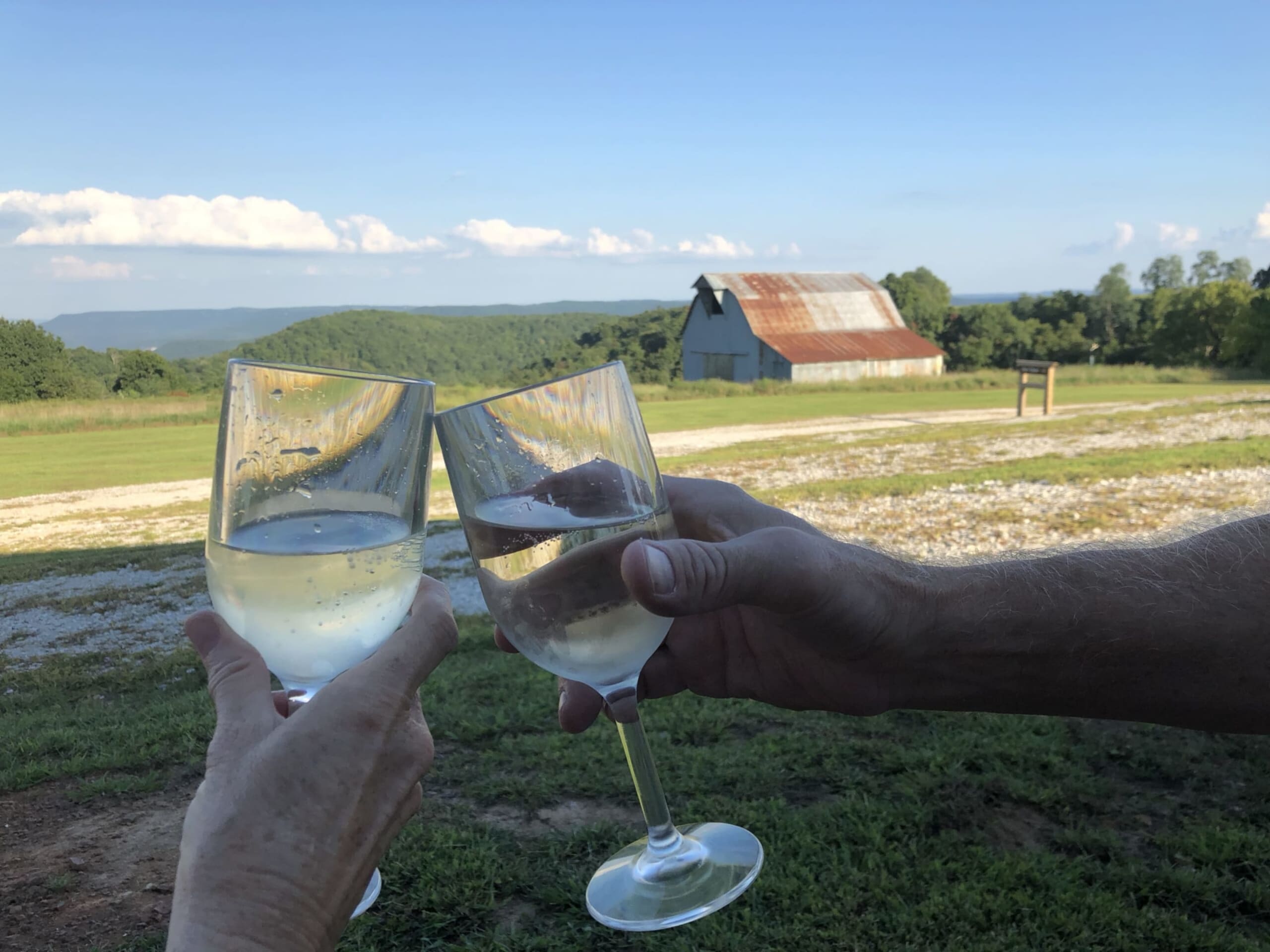 TAKE IT EASY.
We have found that driving at 63-65 mph (rather than 70) maximizes gas mileage for our RV and eases the driving experience.  Using a fuel savings card helps too by giving a discount on gas prices. If you are not time constrained, it is helpful to limit the amount of driving you do each day to avoid getting overtired. We try to stick with less than 300 miles a day as a goal with pit stops about every two hours. Highway rest areas are easy places to pull off for a quick stop, to eat lunch, or to switch drivers.
WATCH THE WEATHER.
Another important factor to consider when traveling is the weather. When you are in an RV, severe weather can be a much bigger issue than if you are in a permanent structure like a house or hotel. We keep an eye on the weather and forecasts using an emergency weather radio and several weather apps. Many weather services use counties to delineate which areas are at risk, so knowing the county you are in or traveling to can be vital. While you can't always know the weather, doing what you can to avoid things like storms, wildfires, or hurricanes will help make sure your trip is a success. We also try to avoid rain and driving at night whenever possible for our own comfort.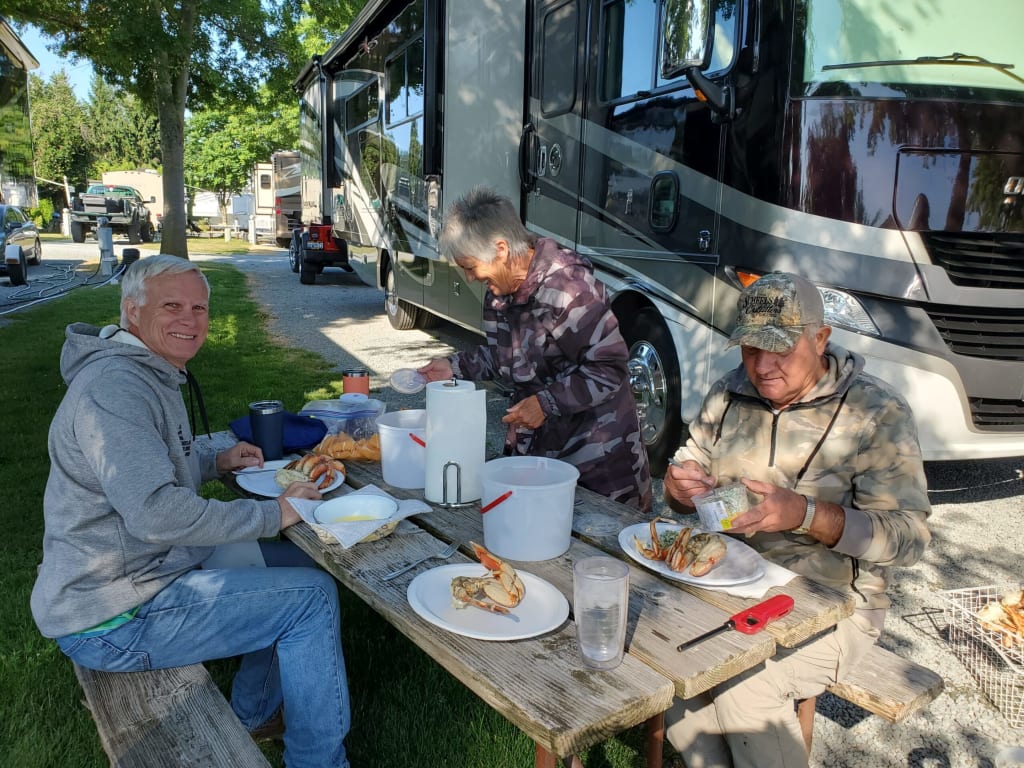 TIPS AND TRICKS TO EXPERIENCE A FULL RV LIFESTYLE
STAY CONNECTED.
Nowadays even people who travel to get away from it all still want to be able to be connected at times. Across the country, cell service coverage is fairly reliable unless you are in more remote regions. We have a cell booster that helps in areas where signal is weak. As far as internet, connectivity can vary widely as you travel. While some campgrounds offer Wi-Fi, most times it is spotty at best and certainly not capable of streaming or other high-volume needs. We have found that hot spots are currently the most reliable method of internet access but hope that the new Starlink system might be a final solution when it is launched.
BE FLEXIBLE
Now I know that I said preparation and planning are good, but sometimes it's helpful to be able to take advantage of opportunities that come up. Whether you want to stop and see something interesting along the way or need to make changes due to weather, being able to flex is important. One time we decided to stop and see the Gateway Arch as we went through St Louis—just because we had always wanted to. Other times we changed our route when a hurricane was forecasted for our planned trip to Louisiana and curtailed our time in northern California because of wildfires. We've discovered that one of the benefits of RV travel is the flexibility to change plans or stop to see interesting sights.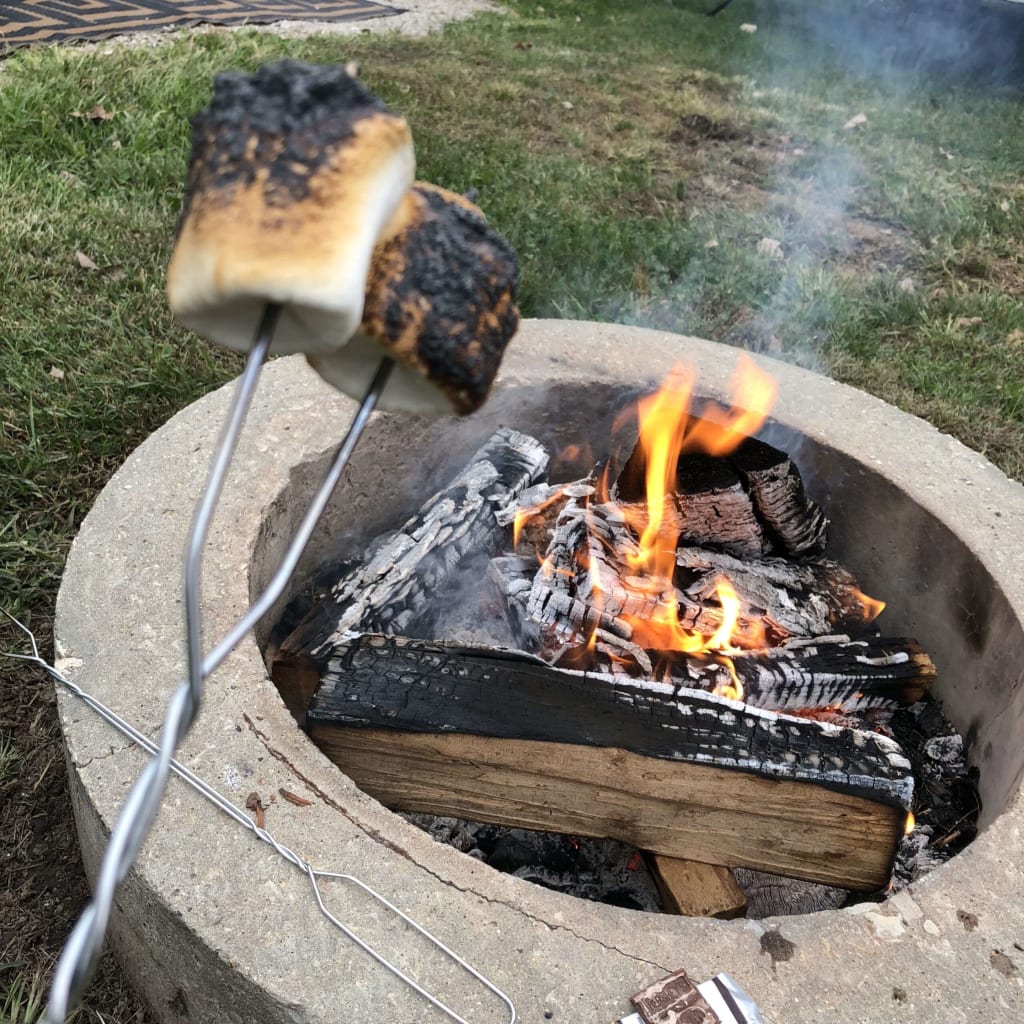 MAKE TIME TO RELAX
Finally, make sure that you allow time for rest and relaxation. Allowing time to take it easy at each location in addition to visiting and seeing an area is important. Nothing wears you out faster than going at full speed every day without any downtime. We enjoy setting up our chairs outside in the fresh air where we can enjoy a beverage and relax. Taking an evening stroll around the campground is another way to wind down and meet other campers. Remember the goal is to have fun and enjoy your travels, so find a good pace that works for you. 
Robin and her husband, Mike, are Air Force veterans and empty nesters who travel full-time in their Entegra Anthem motorhome. Always ready to explore, they love nature and wildlife, meeting new friends, and discovering America's many hidden gems. Robin chronicles their adventures and experiences on her travel blog RVing with Robin.