The past few years have been difficult for travel, no question. The pandemic has created strict travel restrictions, in addition to the increased health and safety concerns for those who adventure. RVing is a great way to travel with less exposure and freedom, and the world has been noticing. If you're a new RVer on the road, you might be wondering where to hit the road in your RV during the winter months.
RV traveling during February allows you to avoid some major crowds all while enjoying the outdoor activities you love most. Just keep in mind the local, state, and federal regulations for travel as you take your journey, and always look at weather and temperature predictions. Take a look at our list of the top 10 RV destinations for February and start planning your next trip today!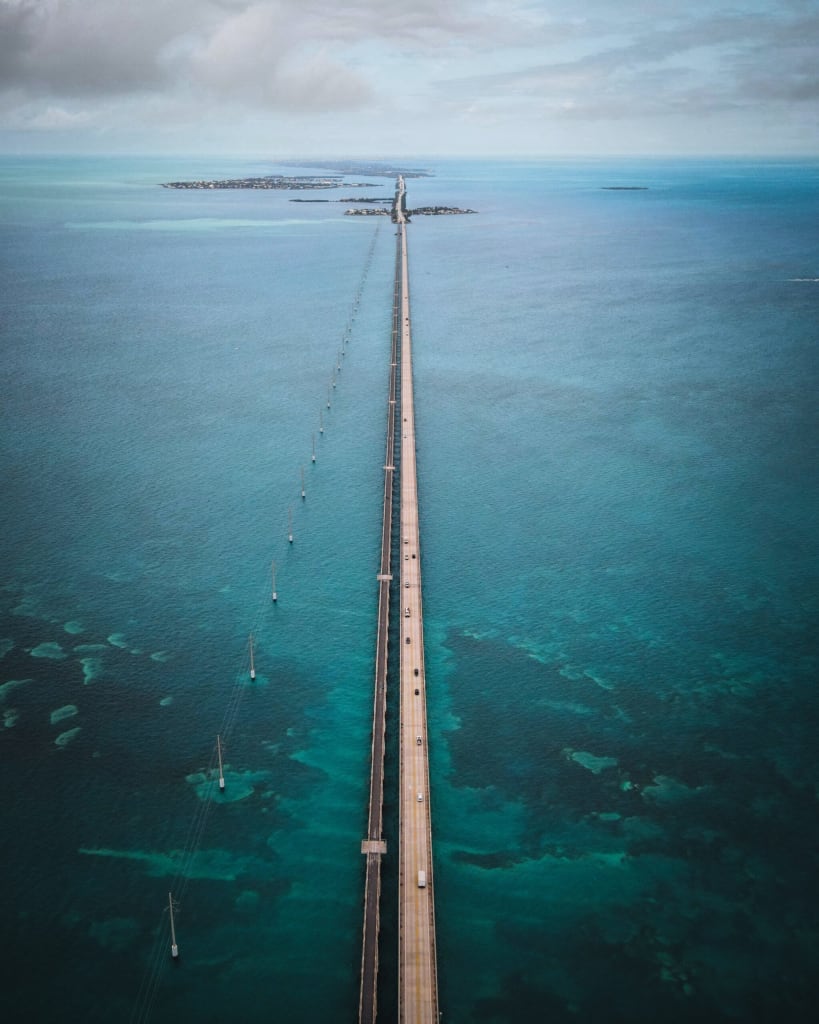 1. The Florida Keys
The Florida Keys are one of the best places to visit in winter. The year-round beautiful weather, white-sand beaches, and sun attract many people. Even better – during the winter months you'll find much less tourist traffic than in the summer months. With numerous RV resorts to choose from that offer a variety of activities and entertainment options, you'll be adventuring all month Long. Each island in the Keys has its own unique set of engagements. Click here for our RV guide to Florida.
2. Tucson, Arizona
Another location that takes you away from winter cold and snow is Tucson, Arizona. Arizona is a diverse state with deserts, mountains, and plains that provide a wide variety of different natural attractions. Tucson's southern location helps it stay warm and keep you away from the cold of the mountains. Check out our RV guide to southern Arizona for more information.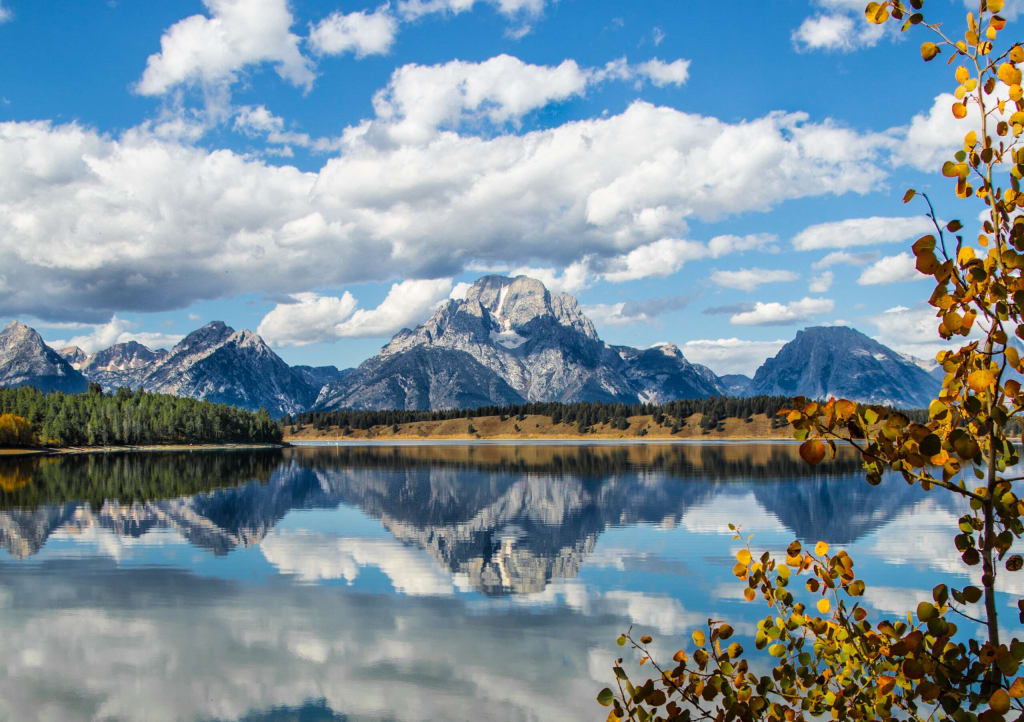 3. Jackson Hole, Wyoming
Jackson Hole, Wyoming is an ideal destination for those who are interested in winter sports like skiing, snowboarding, or snowshoeing. You can even find activities like dog sledding and scenic gondola rides in one of nature's most beautiful natural arenas. The area also boasts high-class restaurants, spas, and shopping to entertain RV travelers.
4. Logan, Ohio
If you want to get into the winter and explore some of the natural sights that snow and ice can provide, then Hocking Hill State Park in Logan, Ohio is a great place to go this February. The park is full of caves, waterfalls, and hiking paths that take on a breathtaking appearance in the winter months. There are also electric and non-electric RV sights at the state park, making it a great destination for RVers of every type.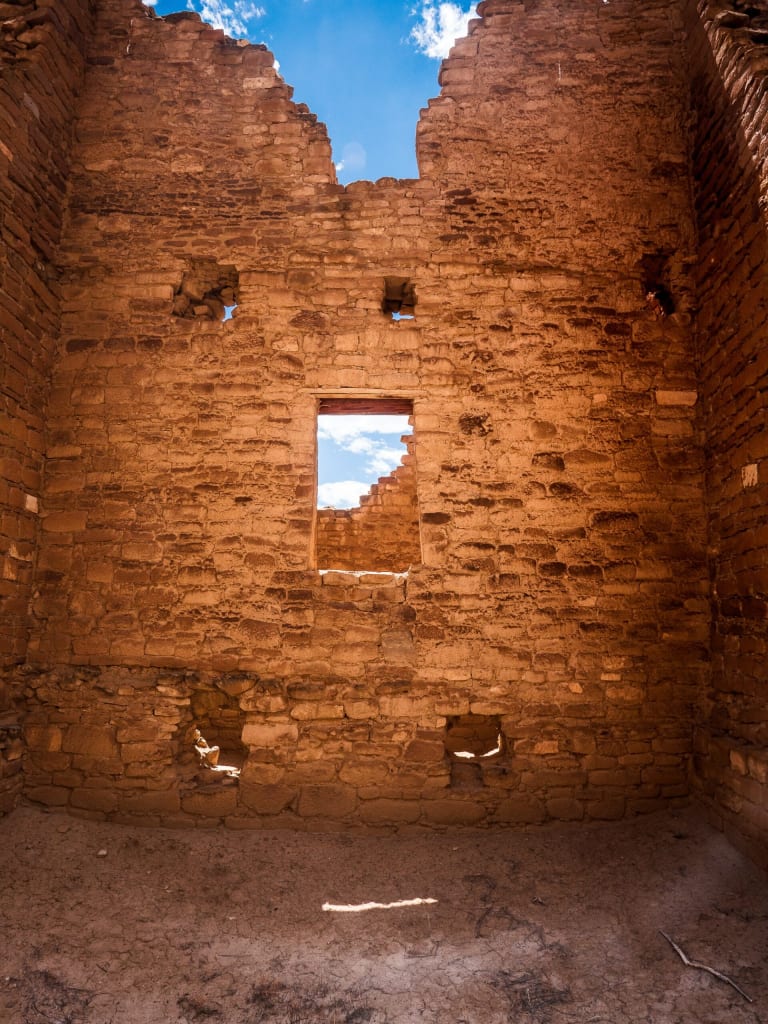 5. Albuquerque, New Mexico
RVing is ideal because it affords you the ability to get back to nature and enjoy a city full of culture and entertainment in the same trip. Albuquerque, New Mexico is a fantastic town that offers RV campgrounds right next to historic sites, restaurants, and shopping centers. To learn more about this quaint and inviting town, check out our ultimate RV guide to New Mexico by clicking here.
6. Breckenridge, Colorado
While Aspen might get the most notice as a Colorado destination, there are other ski resort towns nearby, like Breckenridge, Colorado that offer the same beauty at half the price. Tiger Run RV resort is located right in the mountains, providing not only entertainment and winter sports opportunities, but incredible views that anyone will enjoy. Check out our survival guide on RVing Colorado for more tips on how to explore the area by RV.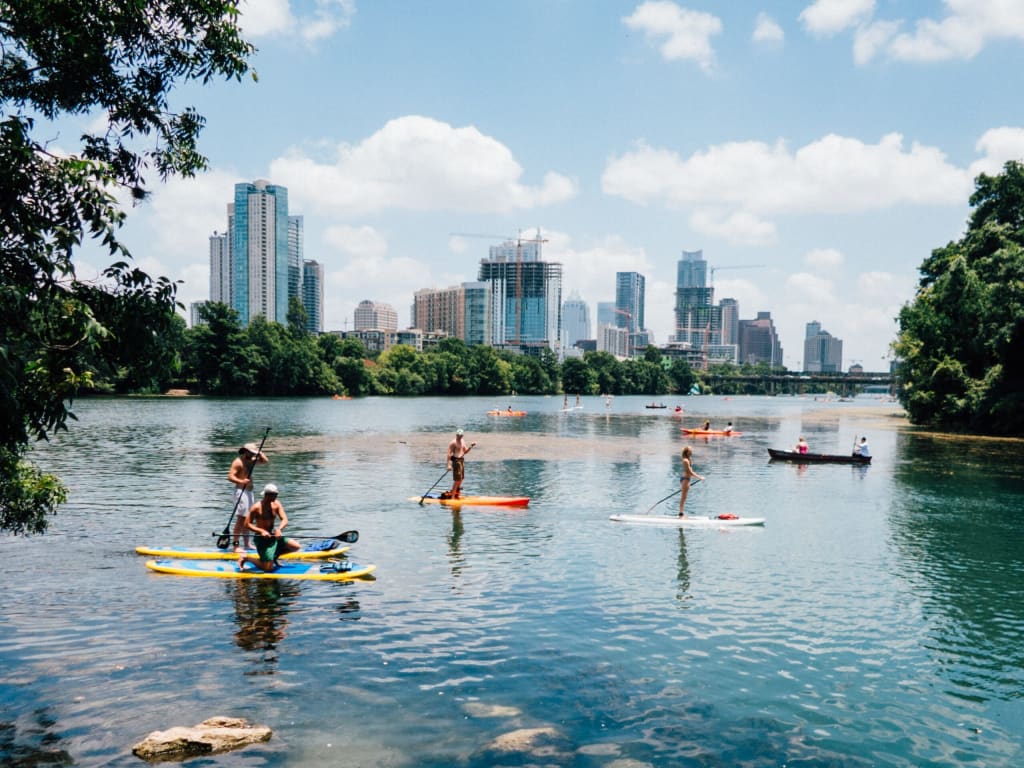 7. Austin, Texas
If you want to skip the snow sports and head somewhere warmer, then Austin, Texas is an ideal spot for your winter RV trip. Nearby RV resort Lazy L & L Campground provides a central location for day trips, year-round fishing, and other warmer weather activities… and how could we not mention, the best live music options around, to keep you busy all February.
8. Southern California
Southern California is another location that has stunning weather year round and an incredible variety of entertainments and opportunities. Whether you want to head to San Diego to dine, surf and adventure or go up to Los Angeles and see the Hollywood Hills, there are endless opportunities for RVers to dip their toes in the sand and enjoy the California coast anyway they see fit. Southern California offers opportunities for all types of RVers – solo travelers, families, couples, friends… the opportunities are endless!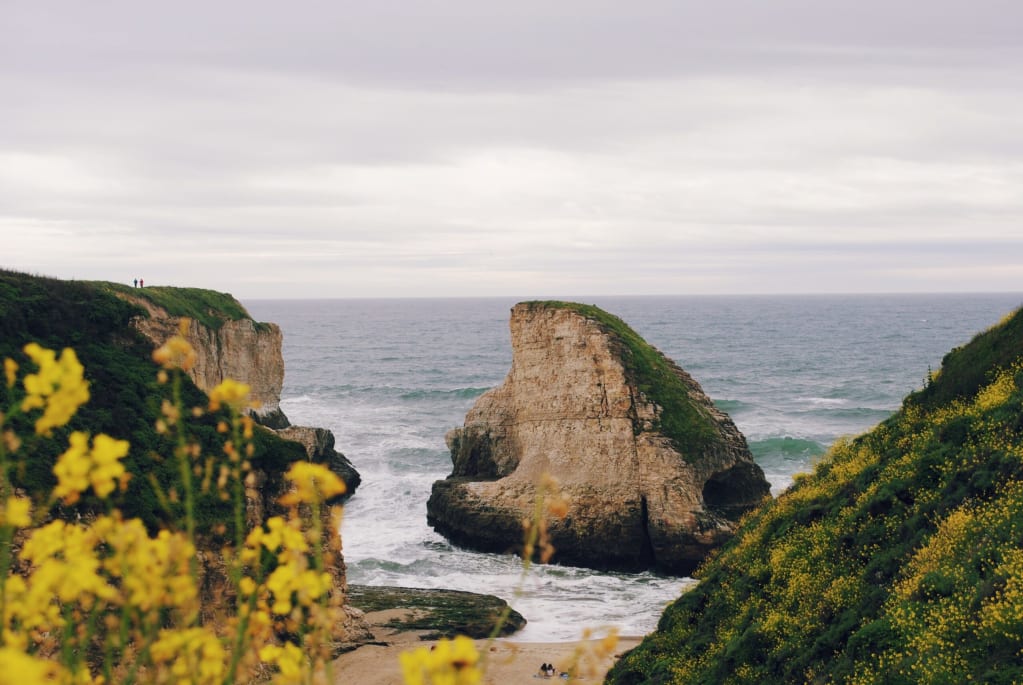 9. Northern California
If sunny southern California isn't your thing, then hit Highway 1 to take your RV a little further up the coast to Northern California. While the weather isn't as warm, you can still enjoy a wide variety of activities without the busy crowds of summer, like the arts scene in San Francisco or wine tasting in Napa Valley. Click here for our guide on northern California road tripping.
10. Boyne Falls, Michigan
After seeing the sunny shores of California, RVers might want to head back to colder states in order to see the full majesty of winter. Boyne Falls, Michigan and the nearby East Jordan Tourist Park Campground provide a family-friendly park in northern Michigan. With ski resorts, indoor water parks, and local restaurants close by, you can easily enjoy your February RV vacation.
Where will you be headed this February? Leave us a comment in the section below for a chance to be featured on our Experience Life Blog!