Many people have asked us how we find such cool places during our RV travels. My answer usually starts by saying we research an area before traveling there. But just simply Googling a city or town doesn't always find the best spots to see. Sometimes it takes a little more digging to discover all that a location has to offer. Most of the work can be done before you even leave, and at a minimum, will give you a great insight into that local area.
Of course, what is really cool to me might not be that interesting to you. We have learned to tailor our searches to the types of sights and activities that mean the most to us. Luckily there are many choices of things to do as you travel and they continually change as you move around to new places, so there is always something new to look forward to! Here are some tips and tricks for how we discover cool things to see and do as we travel.
Guest Post By Robin Buck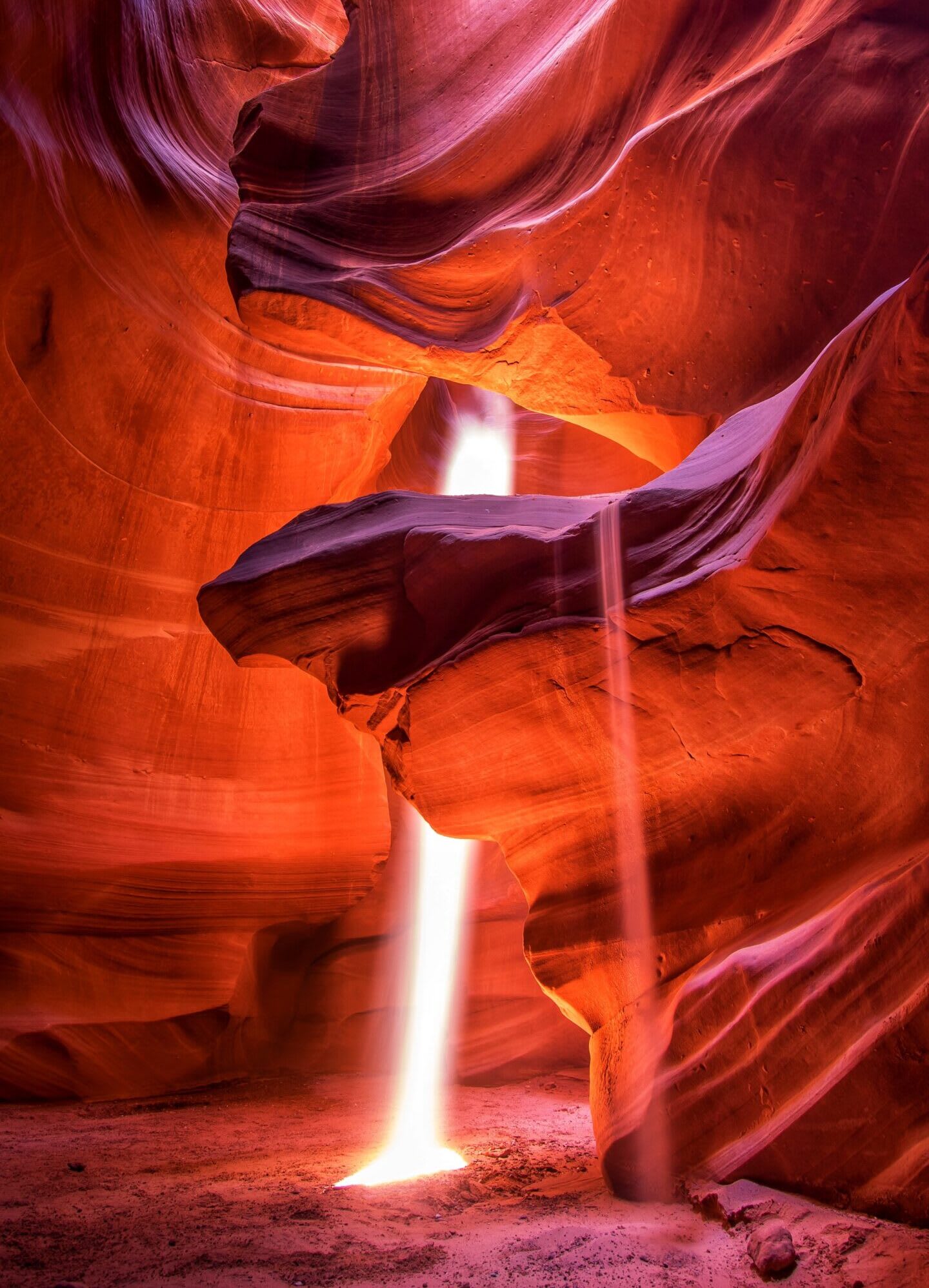 Internet Searches
When we are planning a trip, the first thing I do is the look up the location online. Searching for "best things to do in (destination)" or "must see in (destination)" will usually give you the top ranked activities in an area. This list will be the most common tourist hot spots that a town is known for and gives you a good place to start your list. While these top attractions aren't always what we are looking for, there are usually a few that pique our interest.
After doing a more general query, you can narrow the search further by typing in more specific criteria such as "cool things near me" or "hidden gems near me" or even "landmarks near me." Many times, this type of search will bring up out of the ordinary places not listed on a city's top attractions list. This helped us find interesting things like the Wizard of Oz Museum in tiny Oswego, Kansas, or the monster truck tour of a Florida citrus grove and ranch at the Showcase of Citrus.
Unique Sites
Tired of the standard tourist attractions? There are also websites that are dedicated to unique locations that are not your typical tourist sights. One that we use is Atlas Obscura. It lists more than 23,000 hidden wonders in places all around the world. If you are looking for odd or one-of-a-kind things to see and do, this is a great website to check out. For instance, in Texas we saw the world's tallest cowboy boots and the graves of two cats who protected the Alamo.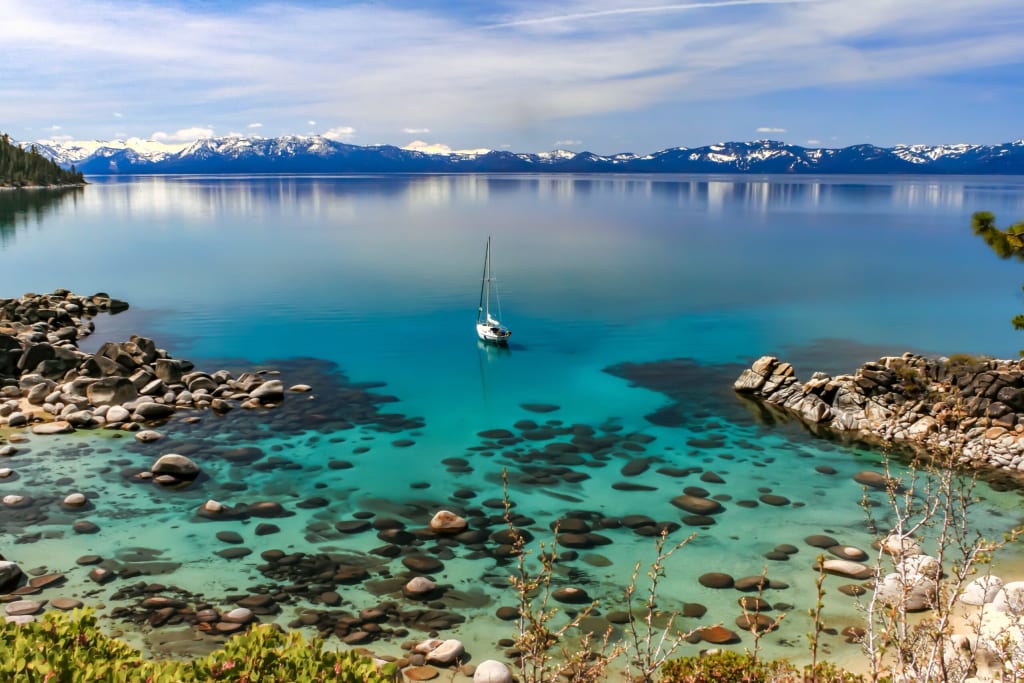 Read Blogs And Reviews
If you search on "travel blog (destination)", you will find many different bloggers who are writing about their time in an area. With a variety of people documenting their experiences, you are sure to find one who has the same interests and mindset that you do. I usually feel that a blog will give a more honest assessment than an advertisement or website might give. Most importantly, they also provide insight and tips they learned from experience, like the best way to get discount tickets, where to park, or better ways to get around an area.
A good website for reading personal experiences is TripAdvisor. While you can also use it to find local things to do or search on nearby attractions, the best part of TripAdvisor is that real people write reviews about their visit. I think their honest reviews help to provide a realistic opinion of the attraction you are considering. Many times, these reviews are more up to date than a website or advertisement as well, so you can select top-rated places with confidence.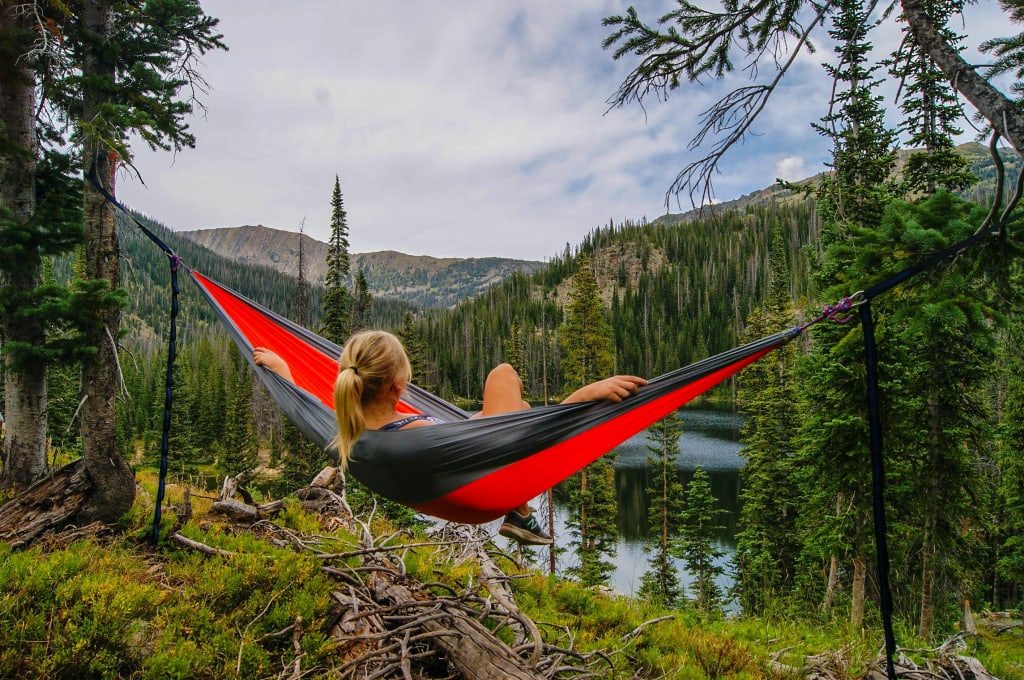 Look For Personal Favorites
I do like to see the attractions that a city is known for, but we also like to scout out the special things we are interested in. Some of our favorite activities revolve around animals and sanctuaries. We search on those terms to find great destinations that oftentimes don't come up in a basic search. An example is the Global Wildlife Center in Folsom, Louisiana, not far from New Orleans. It is one of the largest free-roaming wildlife preserves of its kind in the country. We still talk about our safari-like tour to see, feed, and pet over 3,500 of their exotic and endangered animals from all over the world.
We also really enjoy seeing how things are made. A search on "factory tours" can bring up fun things like the Crayola factory, Ben & Jerry's ice cream factory, SAS shoes factory, and Chik-Fil-A's original restaurant. It is also fun to take a walking tour to learn about a town's history. Local guides have many interesting stories that aren't necessarily in the history books or brochures. Our most recent delightful discovery has been food tours. These are usually walking type tours where you experience 5-8 local favorites at different restaurants while learning about points of interests within the town.
Lastly, we love the outdoors and hiking trails. You can use apps such as AllTrails to help find many hiking options by location and difficulty. Online searches for "hiking (destination)" will also give good results for places to get out into nature. The same applies for finding good kayaking and biking locations as well.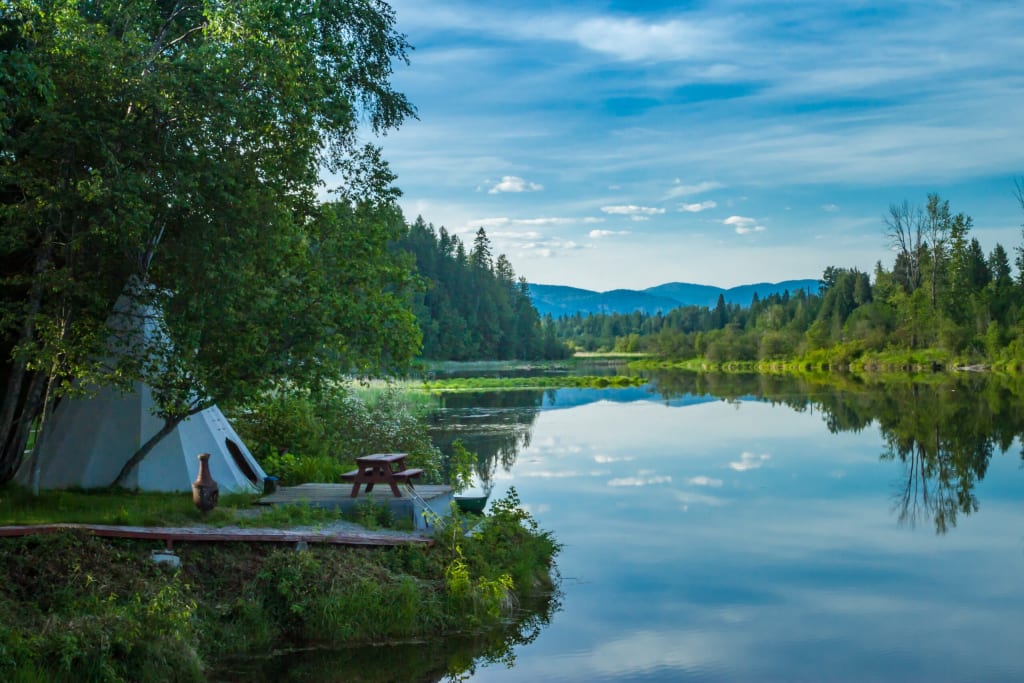 Use Social Media
Social media can also be a great way to check out sights to see in a new place. A city's official tourism account on Instagram will show off its famous or interesting places with beautiful pictures. If you search on your destination city, then look under accounts, the top listings are usually tourism related. Local bloggers also love to highlight their city's attributes.
Facebook is good for looking up current events that are happening in a town. Select "events" from the menu on the left side and you will get a list of things happening today or in the coming weeks. Sometimes we have even altered our schedule to fit a performance or other unique event.
Check Out Visitor Centers
A great resource in most towns is the visitor center or chamber of commerce. You can look up much of the information online, but nothing beats talking to the local experts. Many of these residents have lived in the area all of their lives and can't wait to share local history and attractions with newcomers and tourists. They have brochures and can tell you about current events since they have the most up-to-date information in the local area. You can get some good restaurant recommendations too.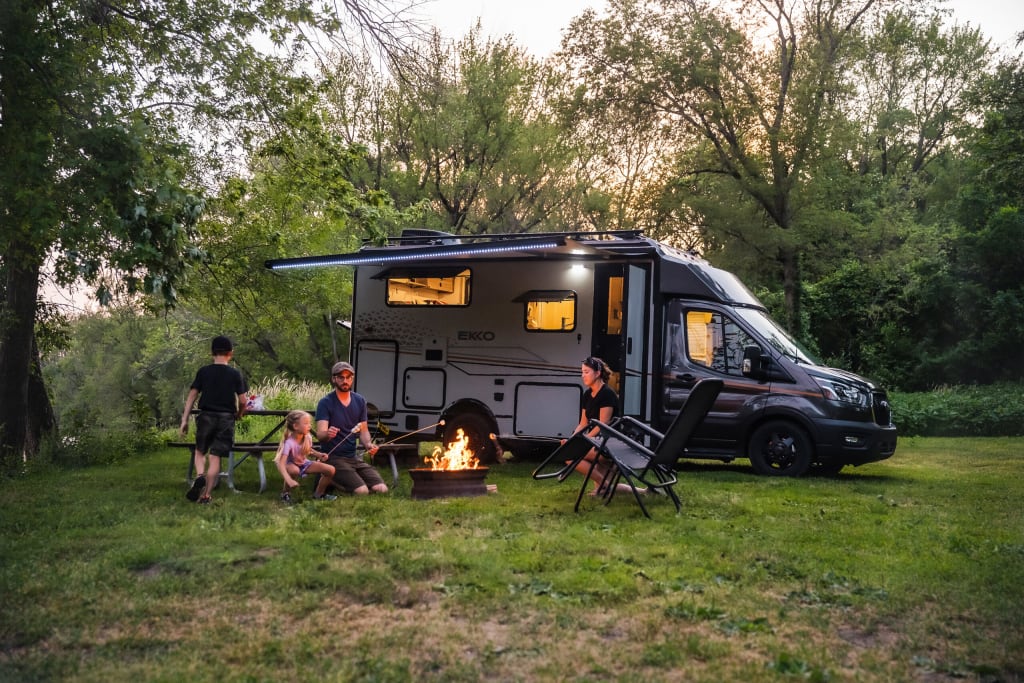 Local Sources
Once you arrive at your destination, many campground offices have displays of local brochures for you to browse. Often companies offer discounts to campers and travelers at campgrounds and hotels, so look for these offers when you arrive. The campground staff are locals and can tell you about many of the top sights in the area and park activities too. Don't forget to meet your RV park neighbors–many of them will have just finished enjoying local area attractions and can point you toward some good activities and eateries.
An easy way to get to know an area is with a city tour. Whether by bus, tram, electric car or horse-drawn carriage, the tour guides' unique perspective and insights are very interesting. It is fun hearing the stories and local lore that you wouldn't get otherwise. Many times, we have gotten great recommendations for lesser known but fun attractions from our local tour guides.
Just Enjoy Each Place You Visit
If you take the time to research a destination before you visit, you are sure to find some unique and fun things to see and do. Whether you are looking for excitement and nightlife, history and museums, animals and nature , or great food, doing a little legwork beforehand really pays off. We consistently feel like this has helped us find the best sights on our RV travels and think it will work for you too!
Robin and her husband, Mike, are Air Force veterans and empty nesters who travel full-time in their Entegra Anthem motorhome. Always ready to explore, they love nature and wildlife, meeting new friends, and discovering America's many hidden gems. Robin chronicles their adventures and experiences on her travel blog RVing with Robin.